Welcome to the Midwest Square Dance home page.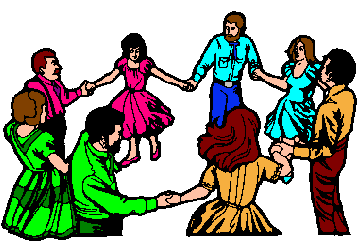 My name is John Hughes. I am the webmaster of this site. My desire is to assist the dancers and non-dancers to find square dances and/or callers.
I have links to dancing in Michigan and Ohio. I hope to be able to post information on dancing in Michigan, Ohio, and Illinois. I will post anything of interest to the square dance community.
If you're looking for a caller just click on the button Callers. I have information on callers from Michigan and Northern Ohio. If you're a caller and want to have your information here please go to the form section and send it to me. Callers and Cuers that would like to be listed here please go to the form page and fill out the form and then click on the "Submit Button".
When you're looking for a dance please look under the link buttons. I have Links to different sites. If you know of a great site please let me know and I will link to it.
Home | John | About | Autotorium | Callers | Dances | Links |
© Copyright John Hughes Updated April 04, 2022